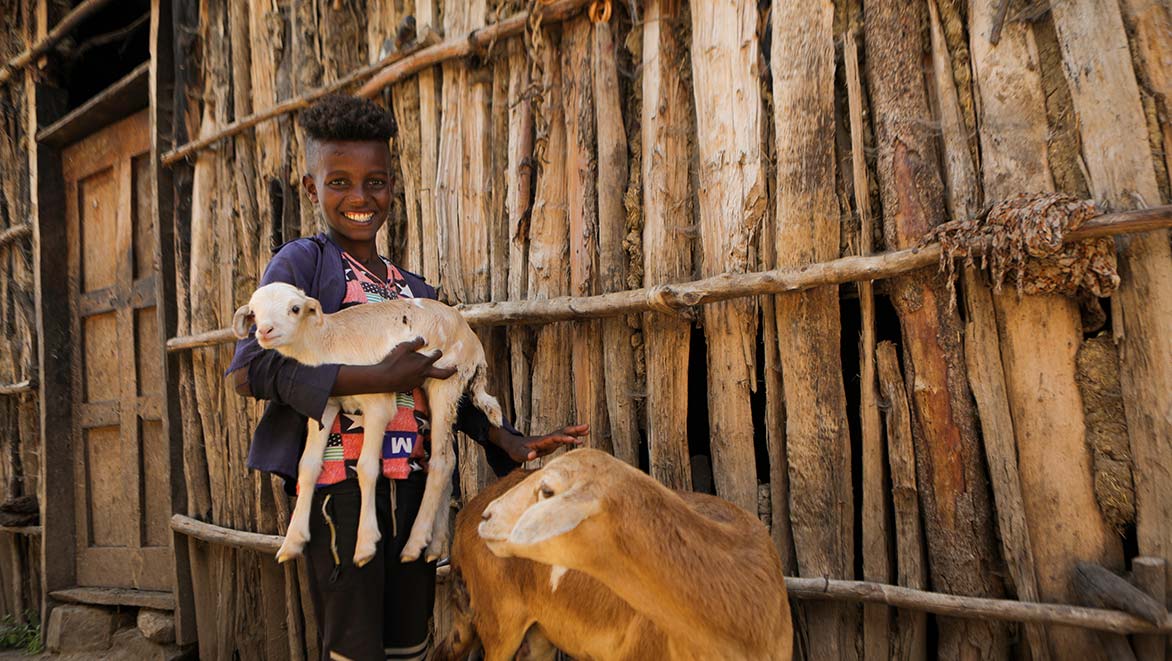 Support Us
Help us Help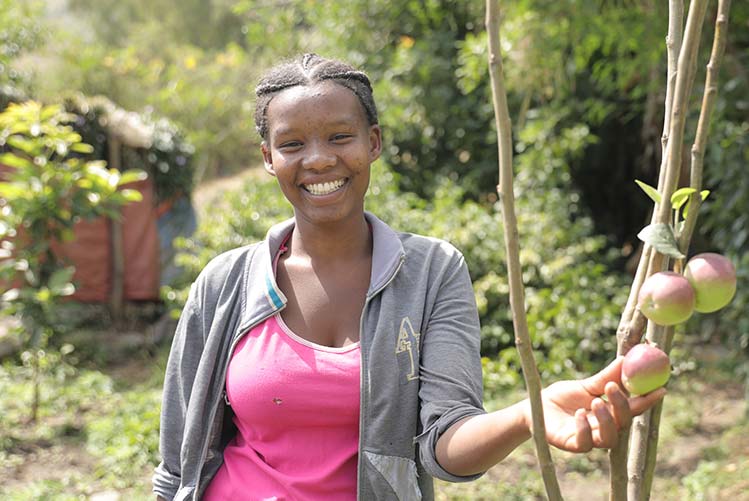 ...an Individual
Thank you for wanting to help the people of Ethiopia! There are several ways how you can support us:
Volunteer at the Vienna Office...

Many volunteers tirelessly support our work at the Vienna Office. If you also want to get involved and donate your valuable time, we look forward to hearing from you!

...or organize something yourself

You have your own idea on how you would like to support our work? For example through a flea market, a charity event or an auction? Again and again we receive great ideas and suggestions for new activities to collect donations for projects of Menschen für Menschen. We are happy that you want to support our work with your valuable time and are of course available for any questions!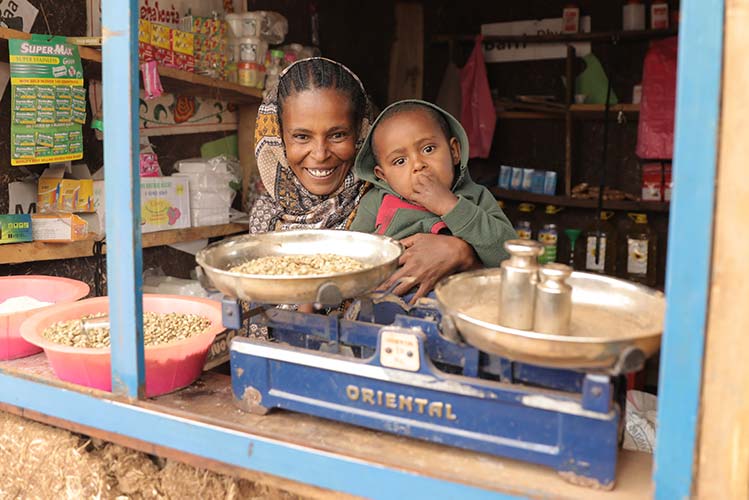 ...a company
Taking Responsibility Together
Taking on social responsibility is increasingly part of the modern corporate philosophy.

Regardless of whether it's a family business or an international corporation, there are many different ways to change the world for the better through cooperation. These range from suitable project financing to classic sponsoring and event-related corporate donations. But also customer campaigns, events or products, the proceeds of which are donated in favor of our work in Ethiopia, are possibilities for cooperation. All these measures are important signs for customers, business partners and employees and show the willingness to assume social responsibility as a company.

Please get in touch with our CSR and Cooperation contact Markus Schwarz-Herda for more information.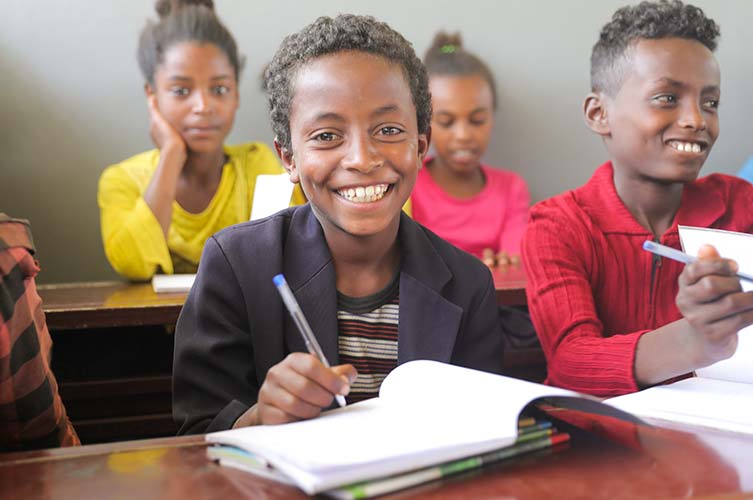 ...a school
Social Project at your School
Working together to implement a project for the people in Ethiopia imparts knowledge about the country, strengthens awareness of foreign living conditions and connects people. We are happy to discuss possibilities for future mutual projects.