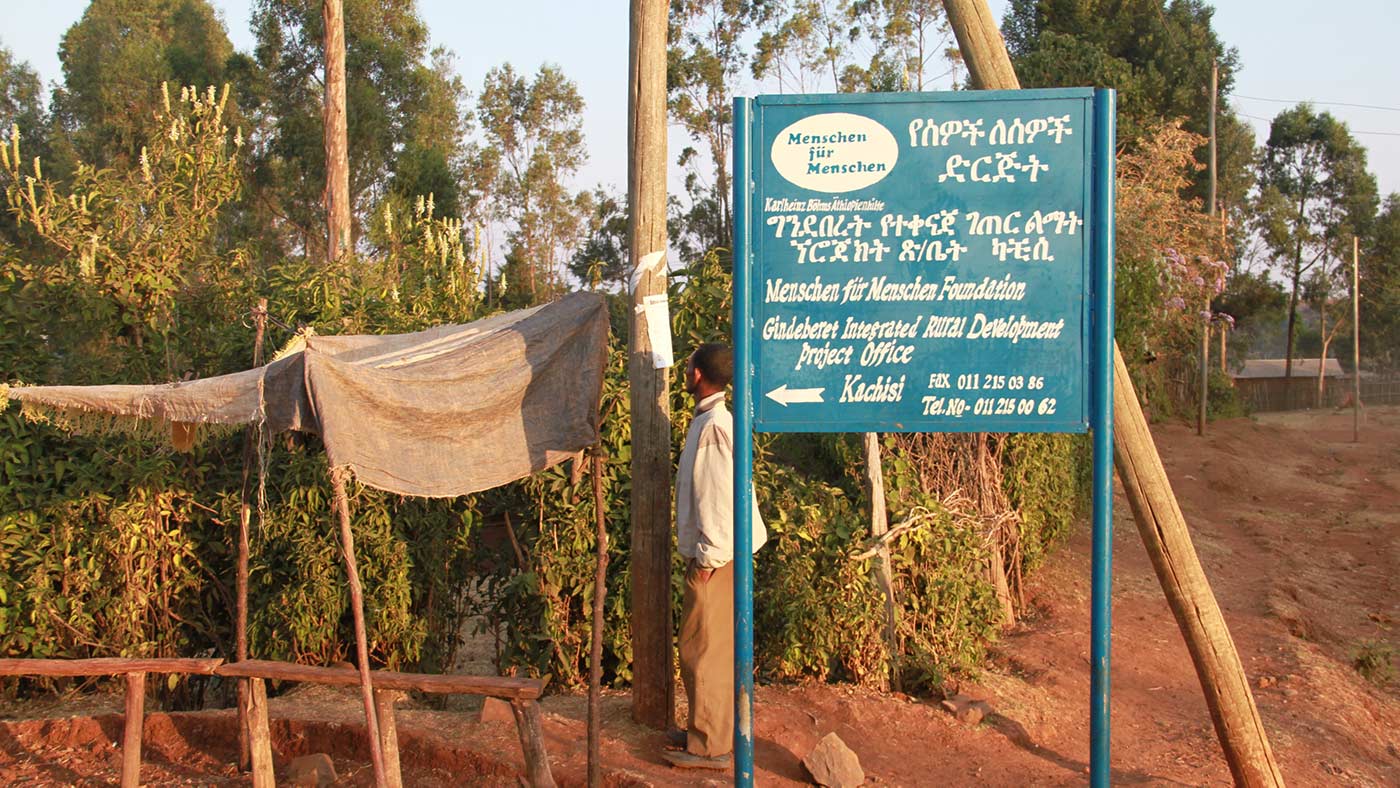 How to reach us
Contact
How can we help you?
Subtitel
Have you recently moved and want to let us know your new address? Would you like to receive certain mailings? Or would you like to learn more about a specific topic of our work?

Our donor support will be happy to take care of your request. Either use our form or just give us a call. We look forward to hearing from you.
Contact details & donation account
Mail:
Phone:
Address:
Capistrangasse 8/10,
1060 Wien
IBAN:
BIC:
Contact hours:
Mon-Thu: 09.00 to 17.00
Fri: 10.00 to 15.00
Due to the corona pandemic and home office, our office is currently only staffed on Mondays and Wednesdays. We therefore kindly ask you to make an appointment if you would like to come by.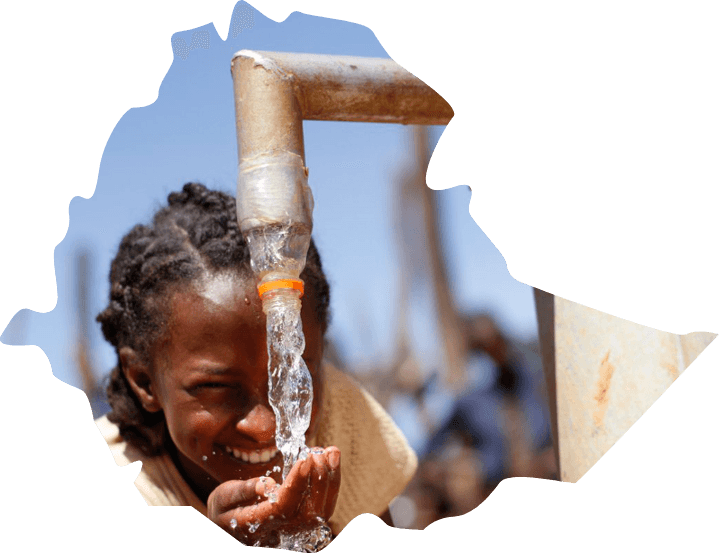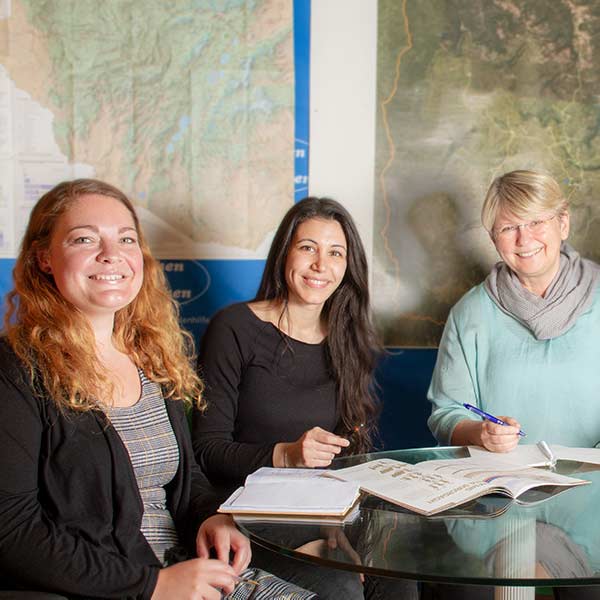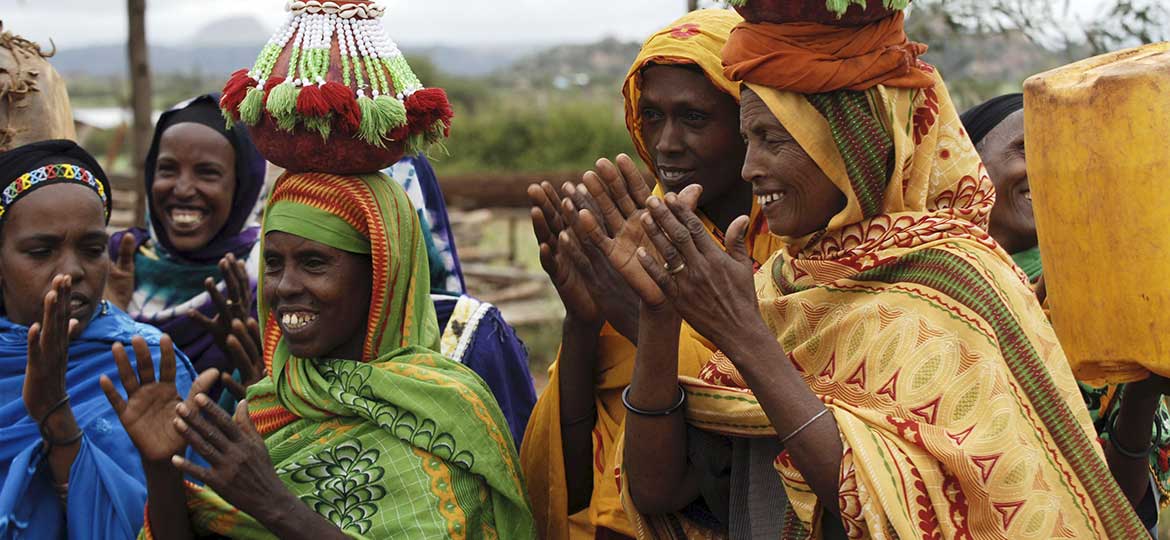 Help now